Because phishing remains the most widely used cyber attack vector, most end users report a lot of email messages they "think" could be potentially malicious to your incident response team.
Whether or not you step employees through security awareness training doesn't change the fact that your users are likely already reporting potentially dangerous emails in some fashion within your organization. The increase of this email traffic … can present a new problem! How do you best manage your user-reported messages?

With only approximately 1 in 10 user-reported emails being verified as actually malicious, how do you not only handle the phishing attacks and threats—and just as importantly—effectively manage the other 90% of user-reported messages accurately and efficiently? PhishER.

To learn how, get a product demonstration of the new PhishER Security Orchestration, Automation and Response (SOAR) platform.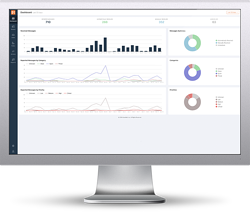 In this live one-on-one demo we will show you how easy it is to identify and respond to email threats faster:
Automate prioritization of email messages by rules you set that categorize messages as Clean, Spam, or Threat
Augment your analysis and prioritization of messages with PhishML, a PhishER machine-learning module
Search, find, and remove email threats with PhishRIP, PhishER's new email quarantine feature for Microsoft 365 and G Suite
NEW! Automatically flip active phishing attacks into safe simulated phishing campaigns with PhishFlip. You can even replace active phishing emails with safe look-alikes in your user's inbox.
Easily integrate with KnowBe4's email add-in button, Phish Alert, or forwarding to a mailbox works too!
See for yourself how PhishER can help you identify and respond to email threats faster!

REQUEST A DEMO!
Optrics Engineering is an KnowBe4 Authorized Partner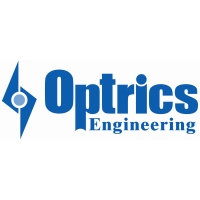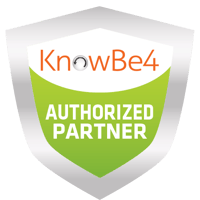 Request a Live Product Demo